Summer is around the corner and you can't remember the last time you shaved… Girl, I am right there with you, let's figure out how to get the perfect summer time skin together!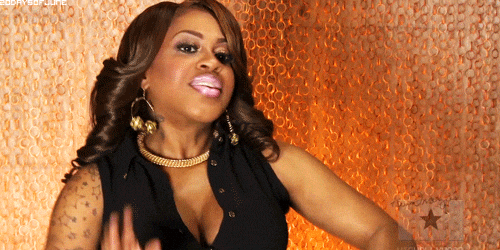 1. Exfoliate: Exfoliation is key to remove the dead skin cells that accumulate on the body, try to exfoliate about twice a week. FYI loofah's do not exfoliate well and are a breeding ground for bacteria, an alternative is a micro-exfoliation towel. If you're looking for some extra oomph, try a body scrub. I've listed a few DIY body scrubs that can be made from ingredients that are right in your kitchen.
Option #1: You will need oatmeal, brown sugar, and olive oil. Mix 1/4 cup of olive oil, 1/2 cup of brown sugar, and 1/2 cup of ground oatmeal. Once all the ingredients are combined you are ready to exfoliate. Begin by wetting your skin and applying in circular motions, then rinse.
Option #2: You will need a banana and some brown sugar, that's it! Mix 1 ripe banana and 1 tbsp of brown sugar till you have a paste like mixture. Begin by wetting your skin and applying the mixture and waiting for about a minute and then massage in circular motions.
Option #3: You will need brown sugar, honey, olive oil, and vanilla. Mix 2 1/4 cups of brown sugar, 1/2 cup of olive oil, 1/4 cup of honey, and a tsp of vanilla. Combine all the ingredients until fully mixed. Now get your exfoliation on!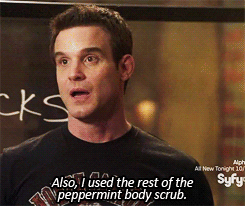 2. Moisturize: I completely understand that moisturizing is a pain in the butt but done right, it can leave your skin glowing. Make you sure you moisturize before bed that way your skin rejuvenates to the max while you're sleeping. I've listed a few highly rated body products if you'd like your skin to glow, and let's be real, who doesn't?!
If you're looking for an all in one face and body product that hydrates dry skin then First Aid Beauty Ultra Repair Cream is for you. This product can be used with any skin type and provides instant relief for dryness. Let's not forget to mention it has a 4.5/5 rating by 5,000+ reviewers.
If your skin is dull and has an uneven texture then maybe Kiehl's Creme de Corps is perfect for you. Plus, this hydrating moisturizer provides a non-greasy feel, loved by 3,000+ reviewers with a 4.5/5 rating.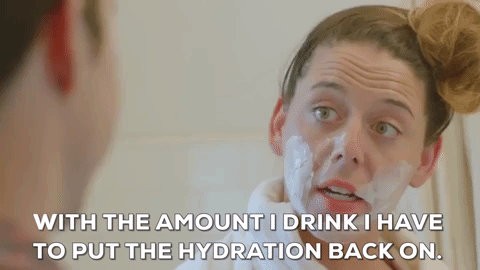 3. Shave: If you choose to shave, I am here to help. A good razor is crucial to a good shave. I've always heard men's razors allow for a "closer shave" but in the mean time I cut myself a lot in the process. If you're up for something new, try the Gillette Venus Swirl Razor. The razor itself moves with the curves of your body and gives you the best shave possible. Check out this article for more information on the best razors for women.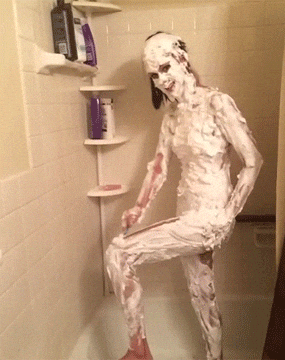 4. Sleep: I know its summer time and you want to "live your best life" but that includes getting adequate sleep. Here are some reasons why you should hit the hay at a reasonable hour, lack of sleep can cause increased acne breakouts, increased skin sensitivity, reduced production of collagen (which makes the skin look tired and dull), dark circles, bags underneath your eyes, and more visible wrinkles. Shall I go on?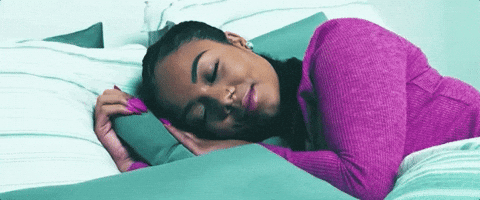 5. Hydrate: I am almost positive this is not the first time you've heard this, but I'm going to tell you again, DRINK WATER! By drinking water, you are maintaining your skins moisture and delivering essential nutrients to the skin cells. Hydrating your skin also improves skin elasticity which delay the signs of aging like wrinkles and fine lines.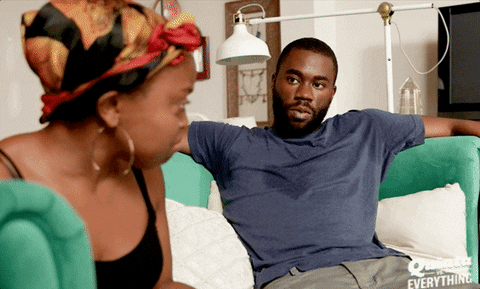 I get it, this year you want to glow, shine, and glisten your way into your best summer ever. I am here for it. Comment any of your personal tips and tricks on how to get that glow!